Upcoming budget should
focus on recovery


Canada's auto industry declined by 20% in 2020 due to the pandemic and is down by a further 13% in the first months of 2021. This decline is far greater than the one experienced during the economic crisis of 2008/2009. The auto sector has not recovered and needs time and good policies to allow for a jobs and business recovery.
New auto taxes will kill jobs and economic recovery.

The economy and the automotive industry cannot afford any new direct or indirect taxes during this COVID-induced downturn when all necessary funds are being deployed to save jobs and for the transition to new technologies.
No new taxes

Implement a national scrappage program for older vehicles

Clarify cross-border travel rules for autoworkers
STIMULATE THE ECONOMY AND

HELP THE ENVIRONMENT

WITH A PLAN TO SCRAP OLDER VEHICLES
When striving to build back better, replacing older vehicles is the greatest opportunity to significantly reduce the Light Duty Vehicle fleet and GHG emissions in the near term, while also boosting consumption.

To maximize these economic and environmental benefits, a federal scrappage program must enable consumers to scrap and purchase the full range of new Internal Combustion Engine (ICE) and Electric Vehicles (EVs).

New vehicles also have dramatically lower smog-causing emissions and enhanced safety systems, which will support the delivery of environmental and safety benefits for Canadians.
WHAT IS GOOD FOR THE

AUTOMOTIVE INDUSTRY

IS GOOD FOR CANADA.
More than 540,000 Canadians are employed in: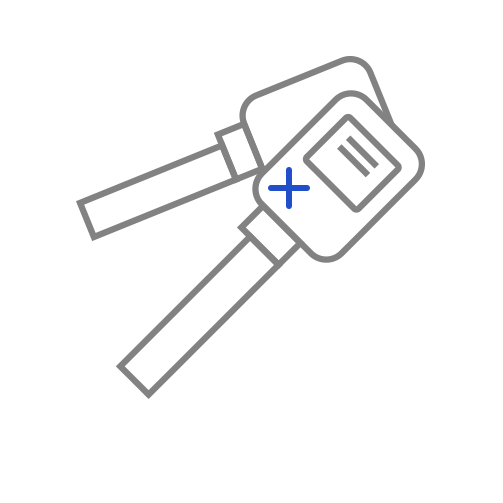 Sales and retail distribution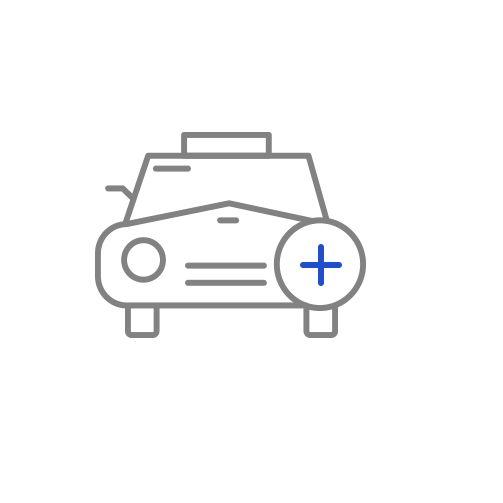 Service and repair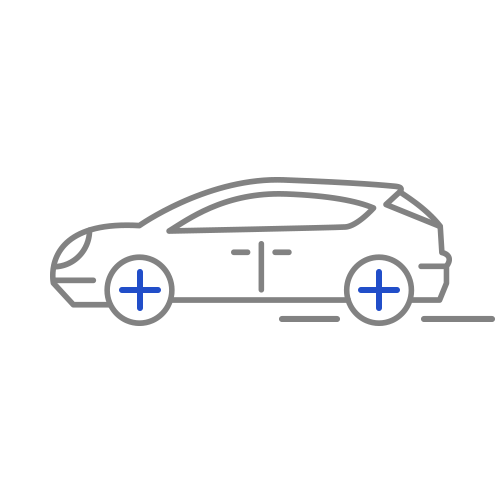 Vehicle and parts manufacturing